Welcome

UDAIPUR IN AND AROUND DAY TOURS taxi Service Company. With about two decades of experience in car and tuk-tuk rental and taxi services and presence in Udaipur our sole purpose is to provide doorstep service for any car and tuk-tuk rental requirements for local or outstation. We were one of the first companies to have Professional drivers start the cab pooling services.

Currently we have a fleet of Empanelled with many MNCs as service providers we have been able to provide service in both government as well as Pvt Sector.

Our motto is to Provide Efficient, Reliable and Hassle free services to guests visiting Udaipur.

We have completed more than a million rides and have thousands of happy clients.
Tour Packages

Udaipur Sightseeing By Car

Udaipur is one of the most beautiful cities of the Indian subcontinent. Also known as the Lake City, this erstwhile seat of Rajputana power has been transformed into a must-visit tourist destination.

Places Covered
Gulabbagh, Ropeway, Pichola lake, jagdish Temple, Aravalivatika, City palace, PrataapSmarak, FatehSagar lake, Sukhadiya Circle, saheliyonki Bari ( princess Garden),BhartiyaLok Kala Mandal, Nehru Park.
(Price:-1850)
Starting & Ending Point : As per request.
Contact Detail :
Address : 154,Khanjipeer Main Road, Udaipur, Rajasthan.
Contact No : +91 98298 95500 +91 79761 72069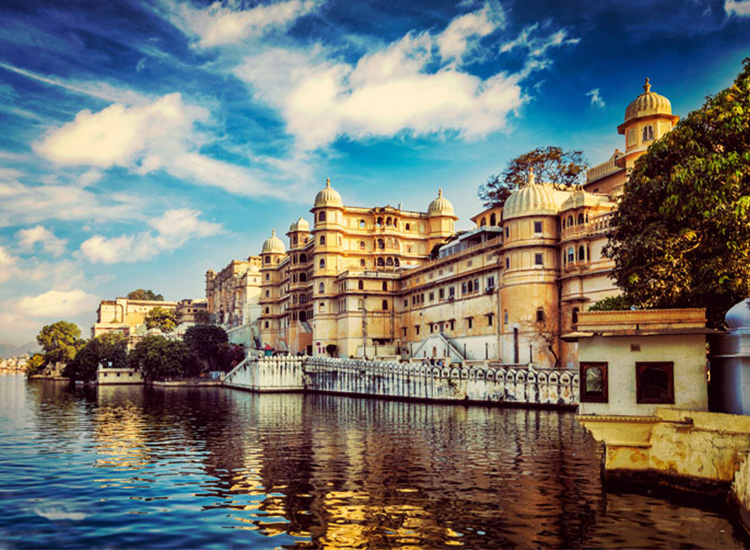 Udaipur Sightseeing
Around Udaipur By Car

Ekling Ji, Nathwara, Haldighati, Ghasiyar.
(Price:-2100)
Kumbhalgarh Ranakpur Temple

Ranakpur temple and Kumbhalgarhgarh Fort.
(Price:-2800)
UDAIPUR IN AND AROUND DAY TOURS
154,Khanjipeer Main Road,
Udaipur, Rajasthan.
Make an Enquiry